Still to come: Recipes from Rebel With a Cause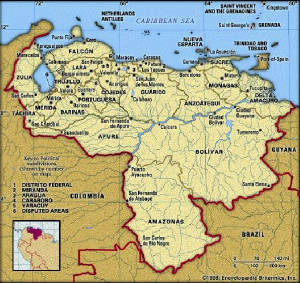 Can you find Acarigua?
Please join me as I travel to Venezuela through my book, Rebel With a Cause.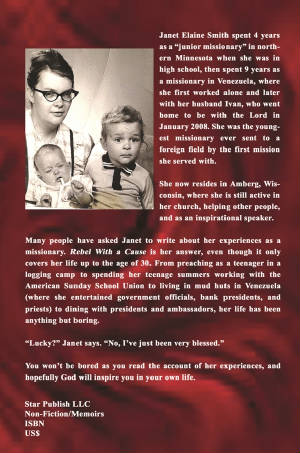 Click on cover to read an excerpt
Kristie Leigh Maguire of

Book Covers and More

created three cover designs. They were all so good that I wanted to share the two alternate ones with you here.